We got tired of seeing "SEO Experts" ruin the sites of our close friends so we stepped in. A lot of what we do also includes educating our clients so they can track their own success and adapt their business to the online market. We're good at what we do, and proud to grow our business alongside yours.
Our Philosophy
Before we make any major changes to your online presence, we first require a deep understanding of what kind of traffic will make your marketing succeed. As the co-founders of the Marketing Manifesto: only once you understand a business can you market it effectively.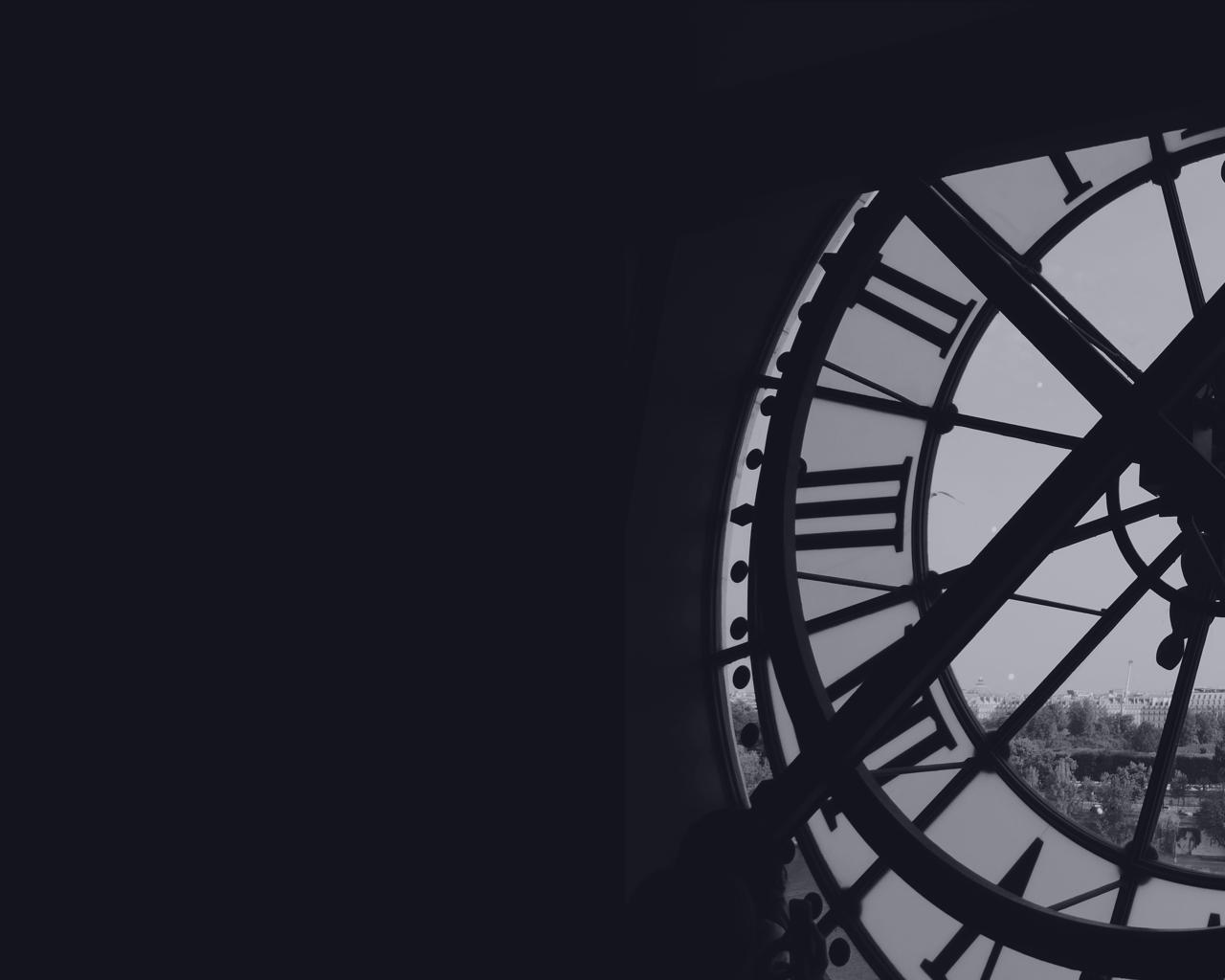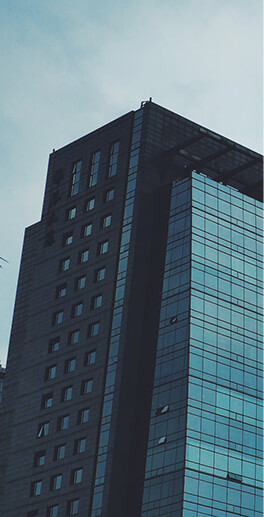 Our Hours
We're available around the clock. Whether it's deploying a new site at 4 AM, or fixing a critical issue overnight, we're here for you.
John Nunez - Founder
John founded Watch Dog Network Solutions in 2011 developing scalable network solutions for local businesses. After assessing the need for an honest marketing team, he put together a group that provided affordable solutions to local and online e-commerce businesses.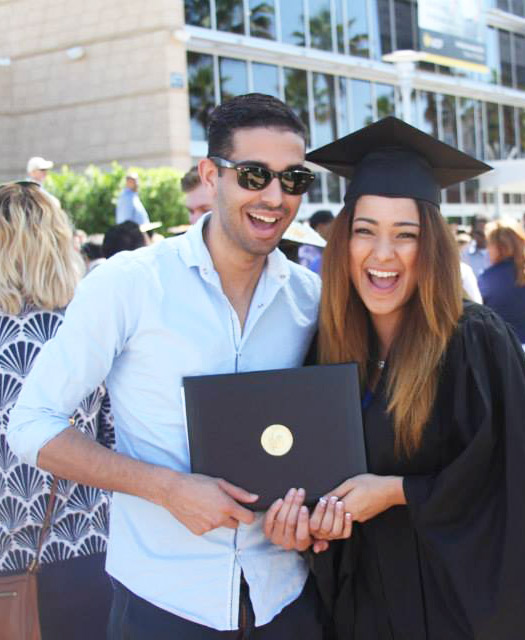 Rebecca Zhu - Writer
Rebecca graduated from Yale with a degree in English in 2014. She oversees content creation for all clients and ensures their marketing plans attract their targeted audience.
Marc Marti - Developer
Marc graduated with a degree in Mechanical Engineering from University of Central Florida and minored in Computer Science. He's a full stack web developer, mobile app developer, and software developer with a passion for creative solutions and technology.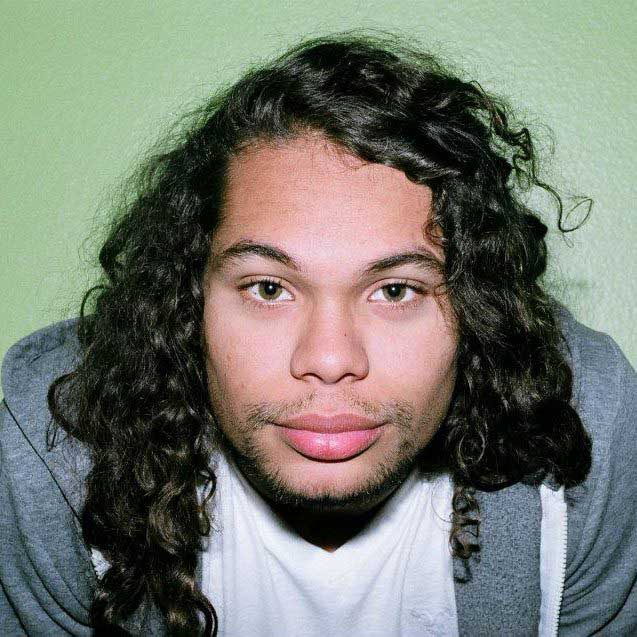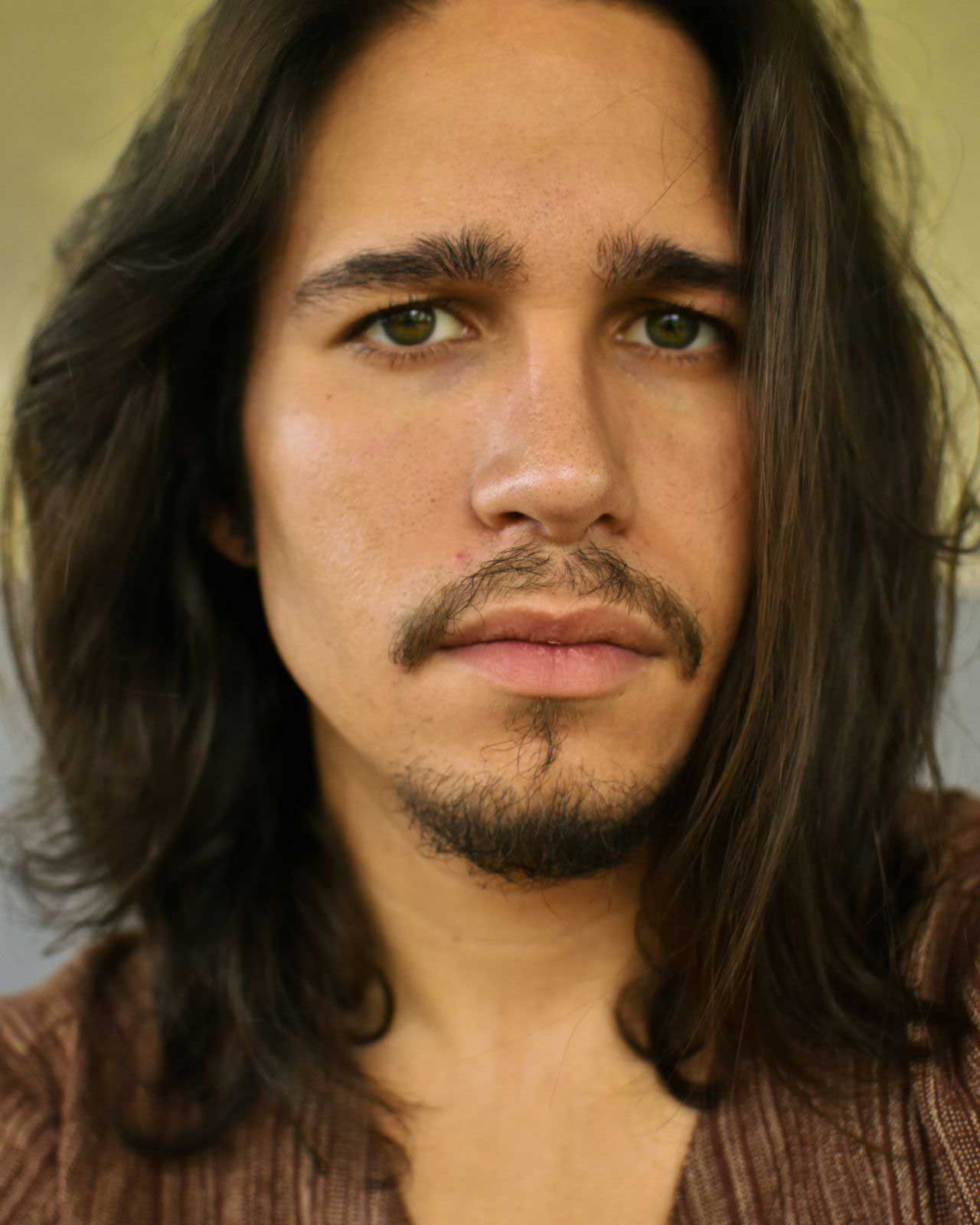 Nelson Ramirez - Analytics
Nelson got his start as a pipeline data analyst for a risk mitigation firm in 2014. He later developed his own unique process to sum and compile large quantities of data for leveraging lowest costs for PPC. He oversees all account information and maps out trends to seize the latest current events for a boost in traffic.